This site is developed, hosted and owned by Dr.Abhay Kumar Pati, CEO BEST NUTRITION Inc, USA and Biotechayur, Seragargh, Balasore, Odisha, India.
INTRODUCTION
Raj Nilgiri, a sub division under Balasore district, is about 23 K.M. from the district headquarter of Balasore city . Raj Nilgiri is historically and politically an important place. This small town is the gateway to many serene tourist places. This small city is surrounded by hills and greenery from every direction. Near this city are the important tourist places such as; Panchalingeswar ,Kuldiha sanctuary , Sujunagarh chandi temple which are the main attraction for tourists from all over India. There are regular transport facilities plying from Balasore and Bhubaneswar .Visitors can see the natural waterfalls & hills around this area . Nilgiri State was one of the Princely States of India. It was headquartered at Raj Nilgiri, which is the modern town of Nilgiri. Praja Andolan was initiated against the ruler of Nilgiri State.The state of Nilgiri merged with state of Orissa in January,1948 and became a part of Balasore district. This place is famous for its shaktipitha as found from "Bhudhar Chandi" of Sajanagarh,Maa Maarichika Temple of Ayodhya . The Nilgiri place also gives pictures of past sun worship and devotees of sun as there are ancient sun temples found in Ajodhya and also in this little town itself. The old ancient remnant of royal palace of ancient Nilgiri king dynasty is also situated near the Jagannath temple .The Nilgiri royal palace is standing as the mute witness of several blood bathed revolutions ,wars and mutiny . This palace has endured several storms and turbulence of the unstoppable stream of time and eras.

Odisha Freedom Fighters like Balaram Raj, Kailashchandra Mohanty, Banamali Das,Baishnab Patnaik and Nanda Kishore Patnaik violently fought against the local prince and forced him to surrender to newly formed Indian National Government. This was the beginning of the process of 576 princely states joining the Republic of India and thus the making of modern political India. In Orissa, people of Nilgiri celebrate this as the victorious uprising of Nilgiri.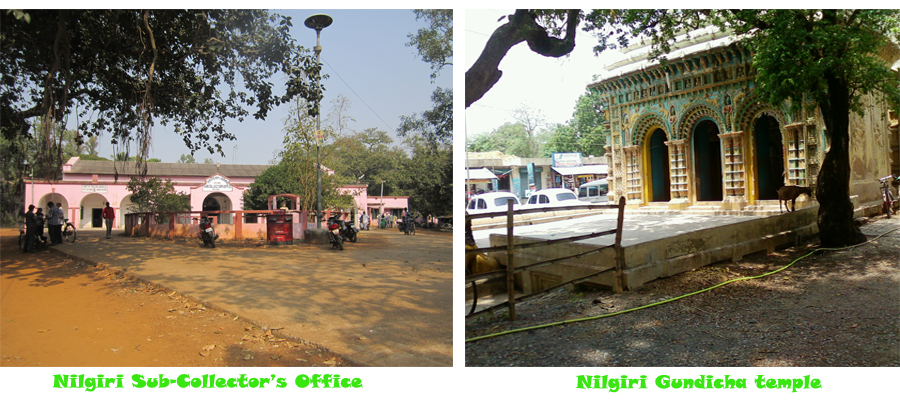 GEOGRAPHY
Nilagiri is located at 21.46°N 86.77°E. It has an average elevation of 23 m (75 ft).
Copyright @ Best Nutrition Products Inc. All Right Reserved